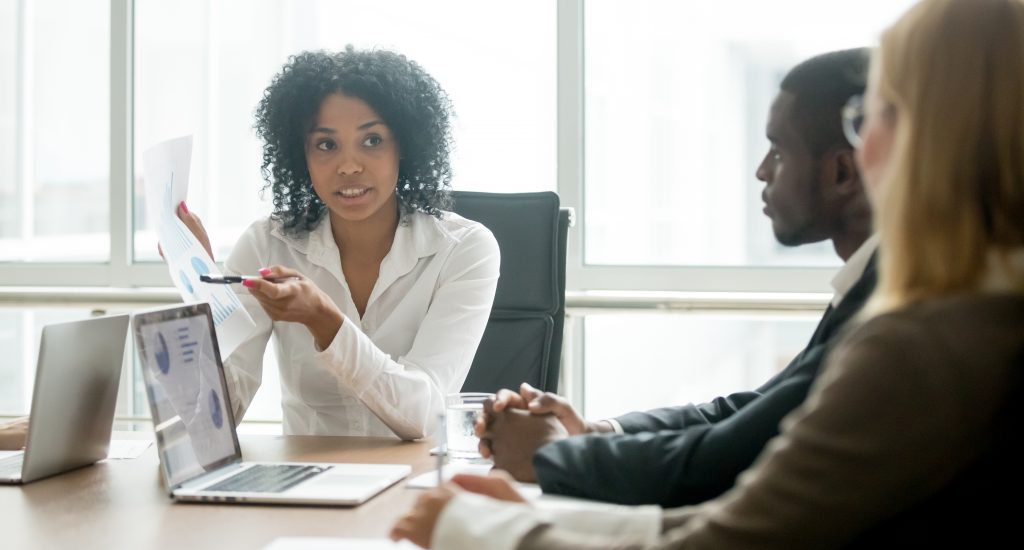 Perhaps many of you founders have experienced a drop in sales since the pandemic? Or is there confusion about starting a business for fear of not selling? If so, it would be very appropriate to read the strategies of these four figures of global marketing that you can apply in your business.
The Essence of Marketing: More Than Advertising – Bradley J. Sugars
Brad Sugars is the founder and CEO of Action Coach, a world-renowned company that trains top-level executives and marketing personnel. Do you know him? If you are interested, you can register with the company. He has written many books on business strategy, including Instant Cash Flow, which contains 282 sales and marketing strategies to make money. In his book, he also explains how you can make billions of dollars using the right branding and selling strategies.
A company that produces a distinctive product or service is not yet receiving attention because it is not being marketed properly. Brad knows many entrepreneurs who are not really marketers, so he has written three tips that he can apply.
First, marketing must have a target market. We cannot say all the circles because it is too general. As with cosmetics, not everyone likes it, even if it is feminine. Second, when advertising a business, we must send a clear message and have a brand that the public can remember. Otherwise, the advertisement is for entertainment purposes only. Lastly, don't generalize marketing and advertising because advertising is a plan or part of marketing.
Recognizing Common Marketing Mistakes: Susan Burnash
Susan is the founder of Purple Duck Marketing, a company that provides consulting services to nonprofits such as marketing, public relations, and video production. She said that this training can give confidence in the target market, graphic design and applied content in a company. Susan also said that before marketing, entrepreneurs need to recognize some common mistakes in order for their plans to run smoothly. These mistakes include: not developing a marketing plan, not planning a marketing budget, not targeting a specific audience, believing that a product or service will sell itself, underestimating the value of repeat customers, ignoring the benefits of public relations and waiting too long. too soon.
To avoid these mistakes, you can follow a marketing plan and share stories with other entrepreneurs. You can also look for business mentors or marketers who have experience and evidence of success.
Unique Sales Strategy: Jay Abraham
Jay is the founder and CEO of Abraham Group, Inc. in Los Angeles, California. He is recognized as a unique expert in increasing sales and multiplying sales. Jay was named the MasterMind Marketing System, which uses a unique strategy and approach to address the concerns of the entrepreneurs in his company.
Jay said it was important to be different in business. He makes his business special in the eyes of customers. To be different, you must create a unique selling proposition or USP. USP is another interesting idea that makes your business more unique than the competition. For example, if you open a seblak business, this food is already selling a lot. However, you can add something unique as comments, such as a minimum purchase coupon. You must make buyers feel special when they buy your product. That way he will remember it and come back to you.
Understand the problems customers have – Neil Rackham
Neil is known as a writer, speaker, and thinker on sales and marketing topics. He is also recognized as a creative coach. He has written books and articles on marketing strategy. All of his writings are very influential for many entrepreneurs. You can google it to read it. One of Neil's advice is that, as an entrepreneur, he must understand the problems his clients experience. For example, during this pandemic, many have lost their jobs and their economy has collapsed. Even if he needs income too, he at least offers discounts or retails for products that are usually sold as a bundle. That way, you will be seen as being very understanding of their problems and will provide solutions by not straining your pockets too much. Suggestion, never ask them directly what the problem is, as they certainly won't admit it or feel uncomfortable.
Those are the four strategies you can apply when building a business. Never be afraid to start. Everything has a risk, but you try to minimize that risk consulting or reading stories from business and business experts. Never feel that everything seems easy when you know that the product or service you are offering is going viral, because without a strategy and a plan, not everything will unfold.