Cedar is a beautiful wood that needs to be protected from the elements. Staining your Cedar furniture, decks, fences, or siding can protect them from weathering, UV rays, mildew, and moisture.
Opaque stains give the wood a deep color and good protection against environmental elements. But, they hide the wood grain, and you will notice some details of the cedar surface after applying the natural cedar stain.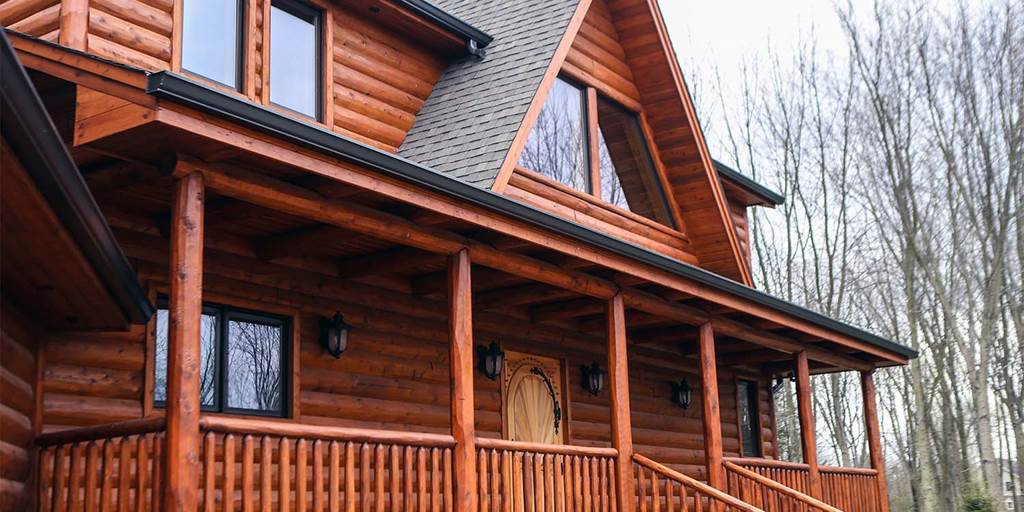 Applying the Stain
Depending on your desired look, you can stain cedar in various hues. Choose a semi-transparent stain for a subtle change in the wood's color that protects it from moisture and sun damage. Opaque stains provide more profound protection but obscure more of the natural wood's appearance.
Open the can of natural cedar stain and use a wooden or metal stick to stir it thoroughly, then apply an even coat of stain with your chosen applicator (lint-free cloths, foam applicators, …
Read more →