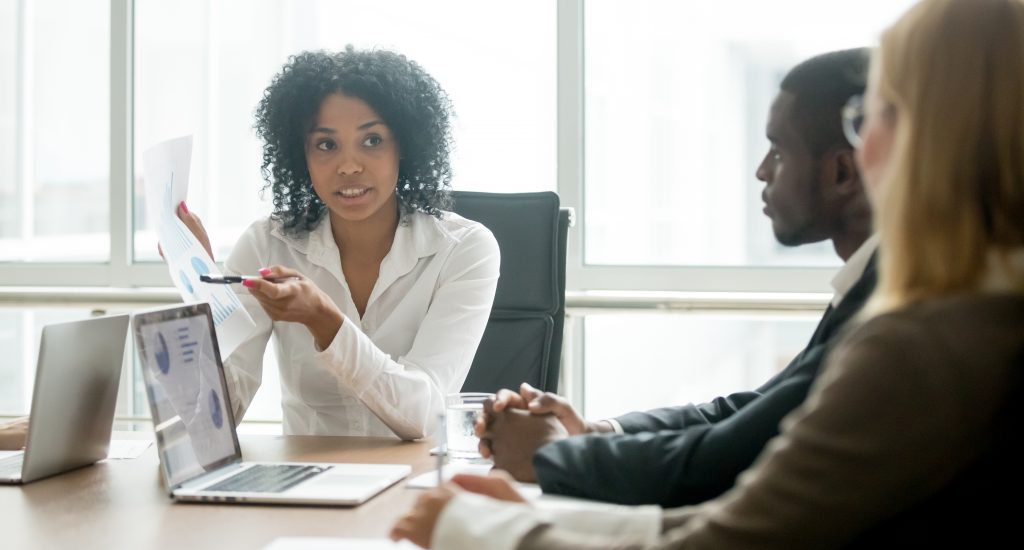 Perhaps many of you founders have experienced a drop in sales since the pandemic? Or is there confusion about starting a business for fear of not selling? If so, it would be very appropriate to read the strategies of these four figures of global marketing that you can apply in your business.
The Essence of Marketing: More Than Advertising – Bradley J. Sugars
Brad Sugars is the founder and CEO of Action Coach, a world-renowned company that trains top-level executives and marketing personnel. Do you know him? If you are interested, you can register with the company. He has written many books on business strategy, including Instant Cash Flow, which contains 282 sales and marketing strategies to make money. In his book, he also explains how you can make billions of dollars using the right branding and selling strategies.
A company that produces a distinctive product or service …
Read more →